The Future of Food Service Industry
Mobile kitchen for rent is currently available to all industries who needs mobile kitchen or temporary kitchen rental in Canada. We can provide you 100 meals to 25,000 meals per day. The mobile kitchen for rent can deliver trailers and consumer requirements that meet the needs of all your commercial kitchens. In kitchens that have settled through mobile kitchen services, it has good quality control over consumer health care requirements, such as better food quality, good check and balance during meal preparation.
Canada Temporary Kitchen 123 has kitchen trailer, mobile freezer trailer, mobile refrigerated trailer and other mobilt support units that has stainless steel surface and the non-slip diamond aluminum floor. You can modify the equipment to complete your food processing; you can consult a food service consultant who can help you with any inquiries. Mobile kitchen services create units that meet the needs of your long-term or short-term projects.
Mobile kitchen rental Canada may come in different sizes and can be changed to fit your main needs. You can even adjust the unit to suit your requirements, including art equipment and ramps. You get a variety of sizes trailer configurations.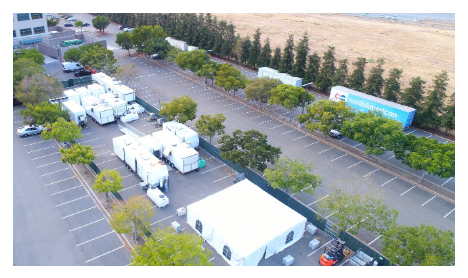 Other Support Units